Aimee Dunn (publisher) here to give you a quick update on the availability of our Spring and Fall books. We are so appreciative of all the online sales we've been receiving though the website and we are working diligently to process and ship out our books as they arrive from the printers! Due to Covid-19, we're only hitting the post office once a week, so please be aware that there might be a slight delay in receiving your books.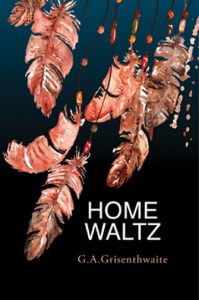 All of our Spring 2020 and Fall 2020 books are now available to order and ready to be shipped out!
David Ly's Mythical Man
Theresa Kishkan's The Weight of the Heart
Robert Colman's Democratically Applied Machine
Dorothy Mahoney's Ceaseless Rain
Andrew Dubois's Start to Figure 
Klara du Plessis's Hell Light Flesh
David Huebert's Humanimus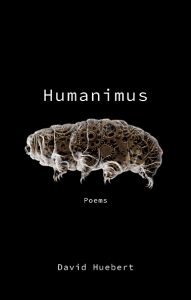 G. A. Grisenthwaite's Home Waltz
Sadiqa de Meijer's Alfabet/Alphabet
Thank you for your continued support of authors and small presses!